Here are some suggestions for YA fiction written by black authors:
---
2022
Show Racism The Red Card
We are proud to support Show Racism The Red Card.  All of our staff have completed their training and we took part in Wear Red Day as you can see below!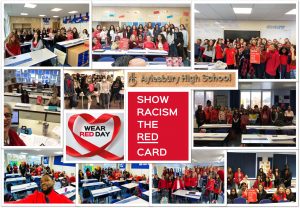 Anti-racism is an important part of our L4L programme, where students learn about race being one of the protected characteristics, how racism is not acceptable and how to stand up to racism.
AHS is looking to become a Halo School – see what this means here:
https://www.bbc.co.uk/news/newsbeat-55249400
See our assembly on Black hair: The Black Hair Guide
If any student is concerned about racism, please contact an ID ambassador at:  idambassadors@ahs.bucks.sch.uk
Or fill in the AHS Report A Concern form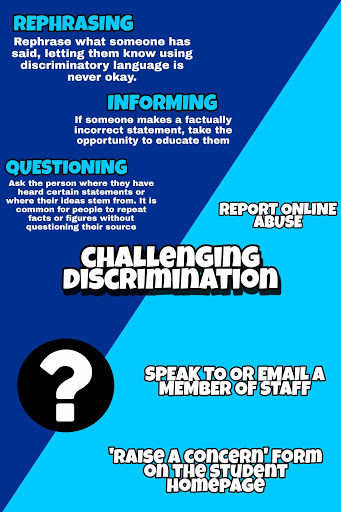 Here are some useful resources:
Childline:  Racism and Racial Bullying 
Nine Books to help you understand racism