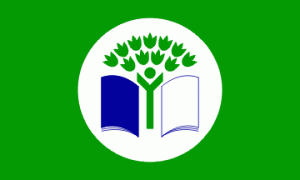 This year has been a landmark in the world of all things Eco, with COP26 coming to our shores. We were lucky enough to have students directly involved, as well as hosting our own student led mock COP26. We have also launched a Facebook group dedicated to preloved uniform and increased our recycling capacity to include film plastic, pens and medication packs. We have worked with Oxford University and the Wildlife Trust as well as producing videos and assemblies to educate all of our students. Our journey has been a labour of love for all those involved.
These are just a few of the activities that enabled us to achieve our Green Flag Award this year with Distinction. The students have worked so hard and our dedicated team of Earth club attendees deserve this fantastic achievement. They should be very proud of themselves. There will be celebratory hot chocolate on Friday (vegan, of course 😉 ).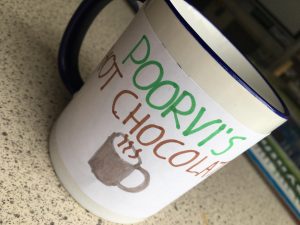 If you want to learn about our initiatives, please visit the
Eco School
web page.
Vikki Burt (Mrs, she/her)
Teacher of Biology and Psychology, Eco-coordinator for BSSN