Aylesbury High School greatly values its links with a number of schools abroad:
France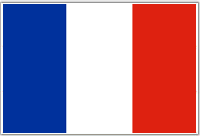 As part of Aylesbury's twinning with Bourg-en-Bresse, we have been running successful exchanges with the Collège Thomas Riboud and Lycée Edgar Quinet  for over 10 years.
In addition, we also have great links and occasional exchanges with the Lycée Georges Brassens in Rive de Gier with whom we work as part of our Erasmus+ projects.
Germany

Neues Gymnasium + Solitude Gymnasium, Stuttgart
The Exchange with these two schools is over 40 years old.  Every year over 40 pupils from here and AGS go to Stuttgart at Easter and also welcome their partners at the end of the summer term.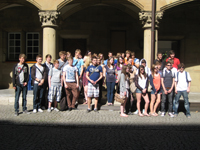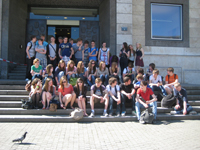 Spain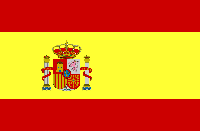 IES Alfonso X il Sabio, Murcia
This was a new Exchange for 2011.  We hope to have many years of successful exchanges in the future with this school.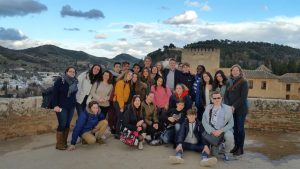 Sweden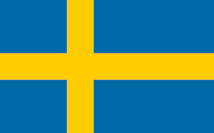 In 2016 we started an exchange with Ribbaskolan, a school in Granna, Sweden.  While this is not a language exchange for our students, we have really enjoyed getting to know our Swedish friends and learning more about their culture – from crossing frozen lakes to learning how to make meatballs!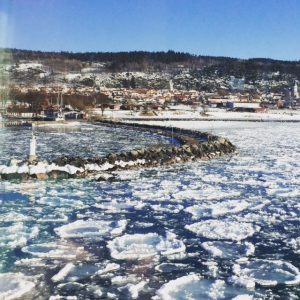 India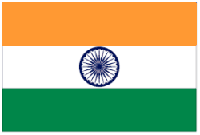 Our partner is Wylie Memorial High School, Ludhiana, Punjab.  We have visited them three times to take part in their Dance Festivals and once to work on collaborative classroom projects.  They have visited us on a number of occasions and teachers from AHS have been to Ludhiana twice to share our teaching methods with Wylie's staff.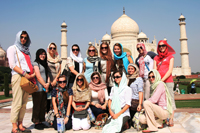 http://wyliehigh.in/index.html