We hope you find the resources on this page helpful.  Remember that Mrs Westcott and Mrs Kiteley are in Wellbeing to help you too.
Don't know how you're feeling? Use this tool from Young Minds to help you.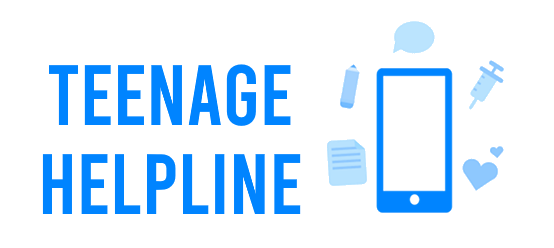 Guidance on emotional and mental wellbeing:                                             
Contact Kooth for free, safe and anonymous online support. 
This video shows all of the ways Kooth can help you.
---
Self care advice for young people:
On My MInd – mental health support for young people from Anna Freud
Free mental health support for young people
Healthy and unhealthy coping strategies toolkits
This website provides CBT self help and therapy resources, including worksheets and information sheets and self help mp3s:                       
---
Self Injury:
---
CAMHS:
---
Papyrus – young suicide prevention:
Hopeline UK 0800 068 4141 – free advice and support from trained mental health workers to prevent suicide.  They can work through a safety plan with you or give you advice on how to help a friend.
---
R U Safe (Banardos):
---
Advice on disordered eating:
SEED – Support and Empathy for people with Eating Disorders
---
Anxiety and Panic:
---
Drug and alcohol advice:
Switch – Aylesbury drop in Tue/Fri 3-6pm
---
Gender Identity and Sexuality:
Anna Freud guide on protecting your mental health
---
Bereavement:
Grief – this app has been created by Child Bereavement UK 
---
Information for Young Carers:
---
Obsessive Compulsive Disorder:
---
Domestic Abuse: